TME – Tibetan Medicine Education Center
Welcome !
Welcome to TME website dedicated to the transmission of traditional Tibetan medicine and its related sciences to the West.
Our wish is to develop this site for the benefit of research and studies, as well as for the preservation of "Sowa Rigpa", the Tibetan art of healing. So, whether you are a visitor curious to discover Tibetan medicine or you are interested in in-depth studies, we all wish you a fruitful visit in the Tibetan Medicine World!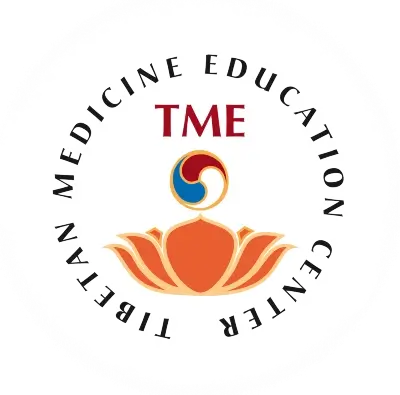 Out now !

The pioneering textbook of Dr. Pasang's lifework provides a solid theoretical foundation for understanding the gross and subtle physiology of the body-mind, with more than 100 illustrations and tables!
Read also
Seasonal Advice

The early winter season generally coincides with the beginning of cold weather. Especially the external coldness blocks the body pores and keeps the heat inside the body. It helps the heat concentrate inside the body and protect the heat loss. [...]

The Medical Practice

Does Tibetan Medicine cure all diseases? Theoretically, Medicine Buddha taught, according to Buddhist concept, everything about pathologies and their cures. However, everyone's life is ruled by their own karma or destiny that eventually leads to death. Therefore there are [...]

The Three Humors

The Wind humor is the breath, life force, and energy of the body/mind. It is pervasive and circulates inside and outside of the body. It manifests from the mind and the subtle wind energy and it is the source [...]

Dream and Bardo

DREAM. Such a small word, and yet so worthy of attention. Throughout the world, whether in the East, the West, or elsewhere, people have always wondered about dreams; what they are made of, and what they represent – visions, premonitions, superstitions, [...]
Join our online and practical
courses
Join our online and practical courses
You wish to study Tibetan medicine in more depth?
TME provides Tibetan Medicine and Tsalung healing practice courses, given by Prof. Pasang Y. Arya. The courses take place online, are interactive, and also offer practice workshops.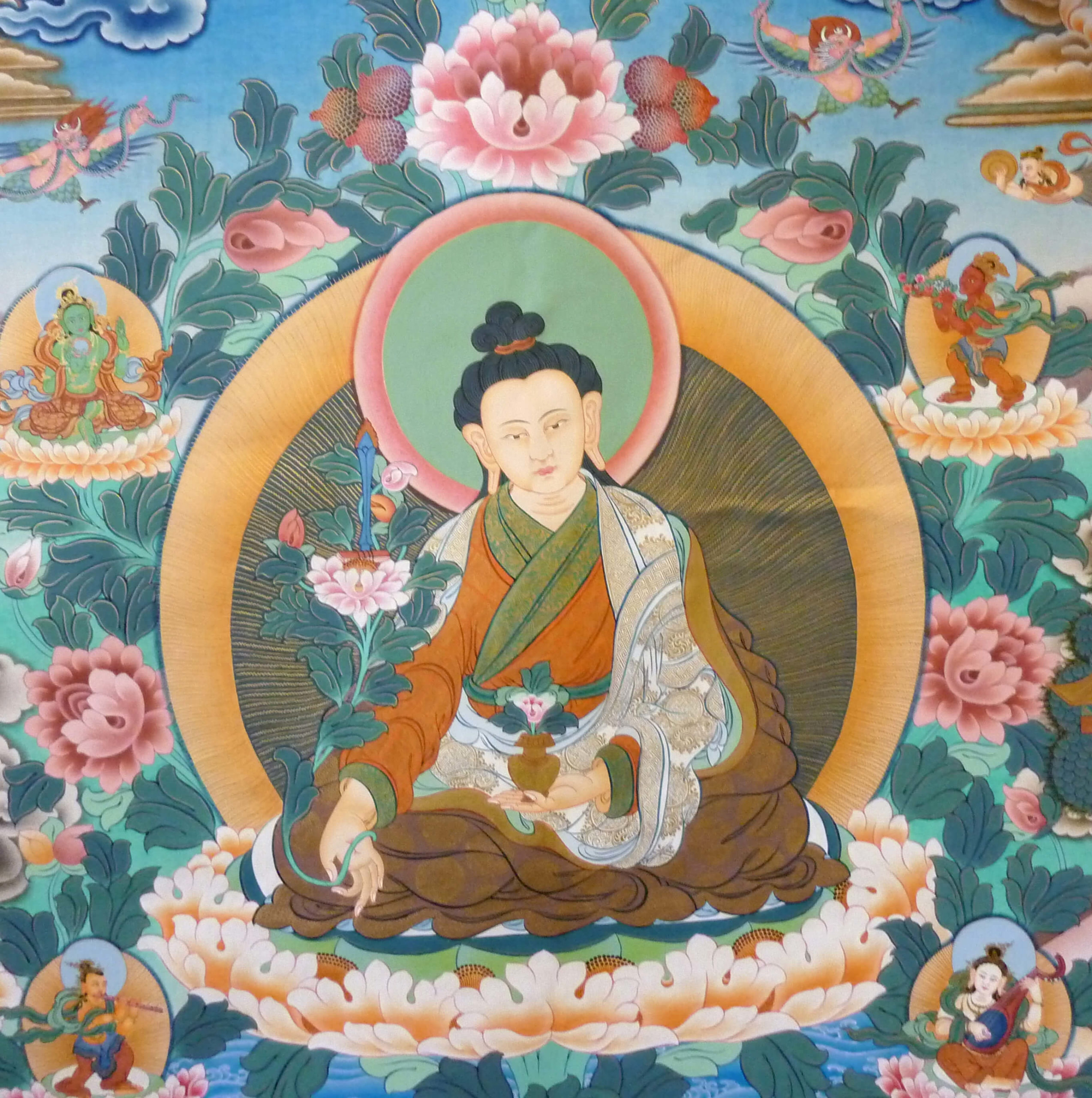 Main Tibetan Course

This 3-year online course program covers all the main aspects of Tibetan medicine theory, diagnosis and practice in its traditional form, as it also embraces its contemporary explanation, development and application.

There are three options with or without onsite practice workshop.

Tsalung Practice

Tsalung Trülkhor therapy (rtsa rlung gi bcos thabs) is a method for healing body-mind disorders that is not based on material medicines. It is derived from Tibetan Buddhist tantric practice; a precious yogic practice which is also called geksel trülkhor (bgegs bsal 'khrul 'khor): "magical obstacle-clearing techniques."

A very rare teaching cycle, given by Dr. Pasang Arya.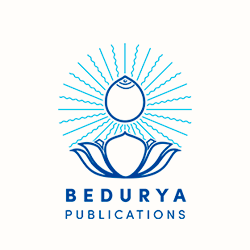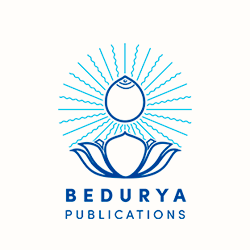 Bedurya Publications, the brand-new branch of TME is now online !
As a non-profit publisher of books and other educational materials about Sowa Rigpa (Tibetan medicine) and its related sciences and healing practices, Bedurya Publications aims to preserve, transmit, and promote the flourishing of these precious teachings across the world.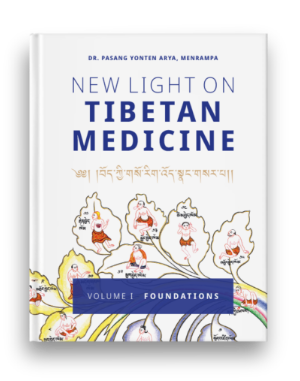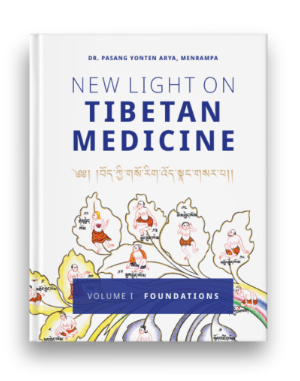 New Light on Tibetan Medicine : Volume I – Foundations
Based on decades of study, teaching, and practice, the first volume of Dr. Pasang's long-awaited textbook series titled New Light on Tibetan Medicine is finally there. New Light's Foundations is available via the Bedurya Publications webshop and also via your favorite bookstore or online marketplace.