TME – Tibetan Medicine Education Center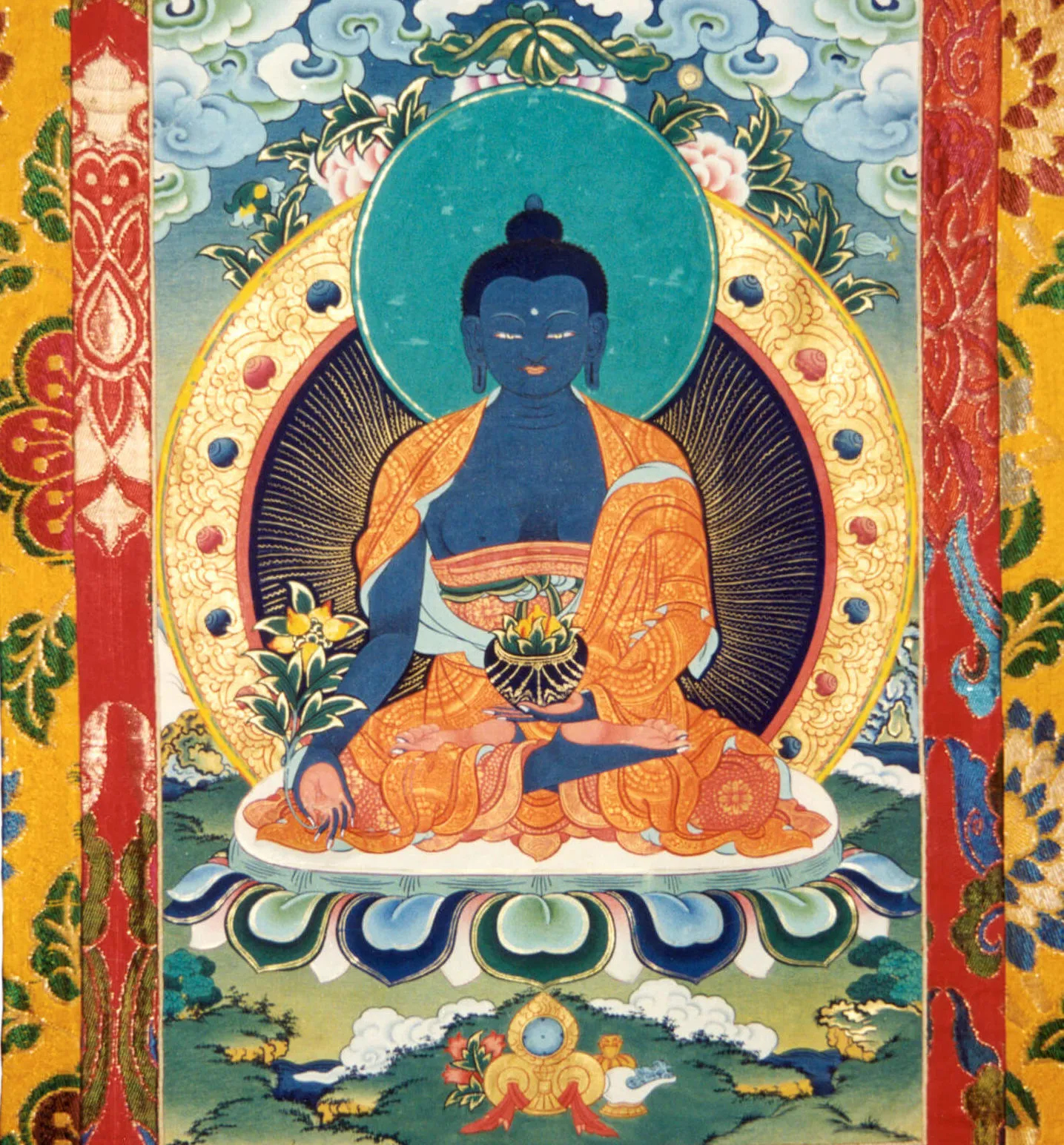 TME – Tibetan Medicine Education center is a non-profit organization dedicated to the transmission and preservation of traditional Tibetan medicine and its related sciences to the West.
Its purpose is to:
teach the Tibetan medicine traditional concepts and salient characteristics.
share and be the witness of its contemporary practice and developments all around the world.
Founded in 2006, it is directed and led by Prof. Pasang Yonten Arya T. Sherpa.
You are interested in gaining basic knowledge on Tibetan medicine, its history or practice, as well as on some related sciences?
Feel free to visit our website and download the various detailed pdf documents. Also, subscribe to our newsletter (at the bottom of this page) to be kept informed of new articles, courses or other TME's activities.
You wish to study Tibetan medicine in more depth?
TME also provides Tibetan Medicine and Tsalung healing practice courses, given by Prof. Pasang Y. Arya. The courses take place online, are interactive, and also offer practice workshops.