TME – Tibetan Medicine Education Center
Welcome !
Welcome to TME website dedicated to the transmission of traditional Tibetan medicine and its related sciences to the West.
Our wish is to develop this site for the benefit of research and studies, as well as for the preservation of "Sowa Rigpa", the Tibetan art of healing. So, whether you are a visitor curious to discover Tibetan medicine or you are interested in in-depth studies, we all wish you a fruitful visit in the Tibetan Medicine World!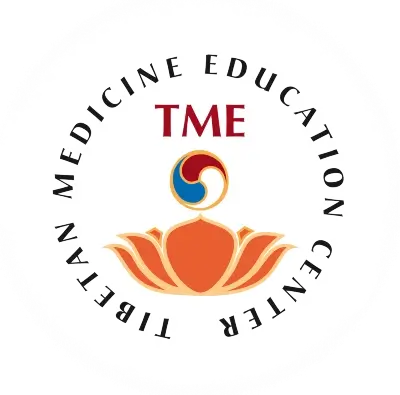 Individual course

A 4-week course on the study of signs and omens used for the diagnosis of diseases according to the medical tantras.
This course is now offered on an individual basis.
Registration is open
Read also
Dream and Bardo

Bardo refers here to the mind in the intermediate state after death or when the consciousness is separated from the previous body. It is the state between the past life and the next coming life. The mind born in Bardo [...]

Tibetan Astrology

The Tibetan people have three New Year celebrations related to agricultural, official, and spiritual purposes, and each is based on two astrological systems linked to the lunar calendar.

The Tibetan Medicine

The term used to denote a person's general constitution or body type is rangzhin, which also means "inherent nature" or "essence." As a result of the particular assemblage of the five elements engineered by one's karma, people have [...]

Seasonal Advice

The early spring season starts with the first month of the Tibetan year. On the western calendar it generally falls in the middle of February (sometimes it falls in March if the Tibetan year has thirteen months). It is the [...]
Join our online and practical
courses
Join our online and practical courses
You wish to study Tibetan medicine in more depth?
TME provides Tibetan Medicine and Tsalung healing practice courses, given by Prof. Pasang Y. Arya. The courses take place online, are interactive, and also offer practice workshops.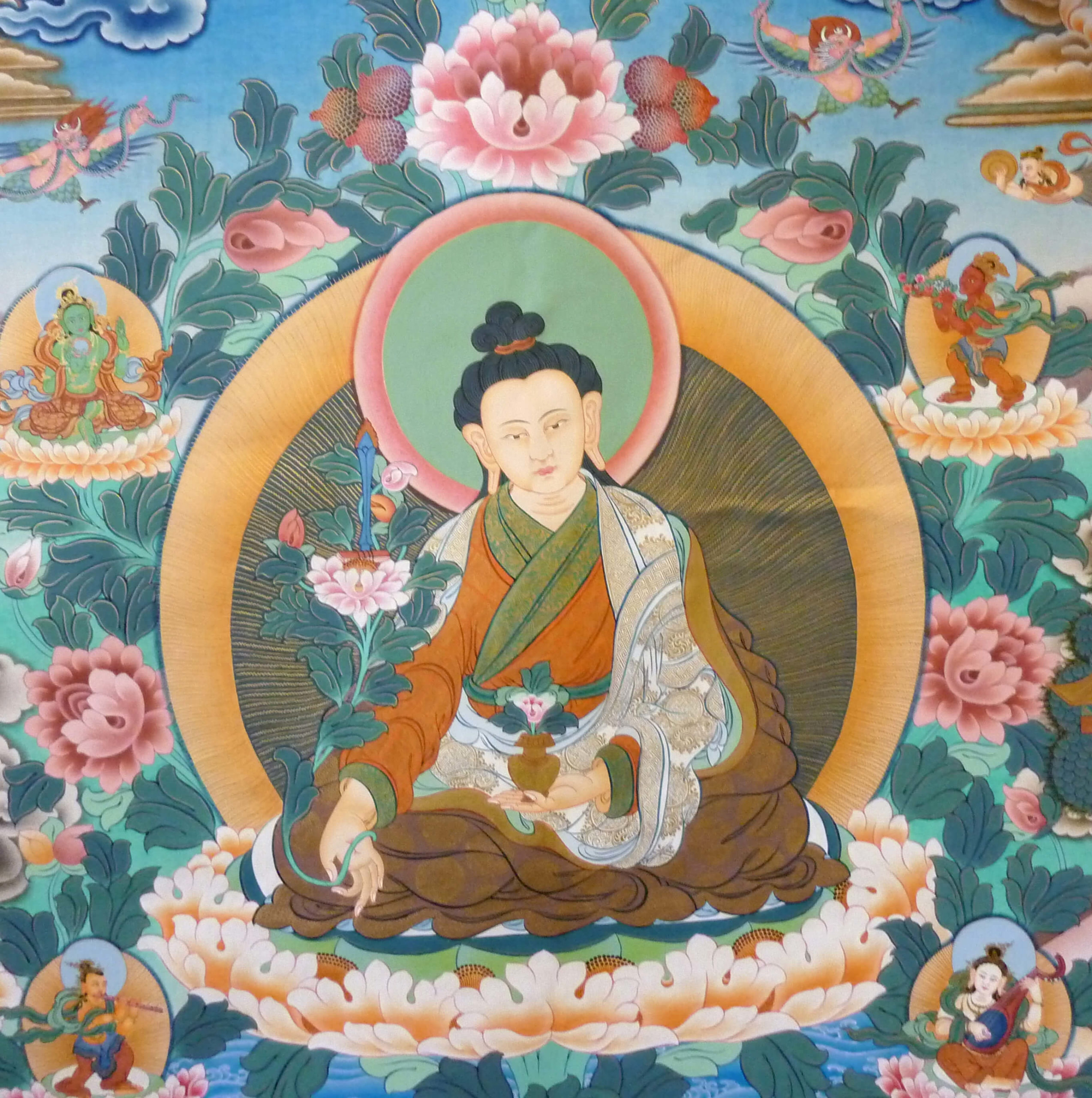 Main Tibetan Course

This 3-year online course program covers all the main aspects of Tibetan medicine theory, diagnosis and practice in its traditional form, as it also embraces its contemporary explanation, development and application.

There are three options with or without onsite practice workshop.

Tsalung Practice

Tsalung Trülkhor therapy (rtsa rlung gi bcos thabs) is a method for healing body-mind disorders that is not based on material medicines. It is derived from Tibetan Buddhist tantric practice; a precious yogic practice which is also called geksel trülkhor (bgegs bsal 'khrul 'khor): "magical obstacle-clearing techniques."

A very rare teaching cycle, given by Dr. Pasang Arya.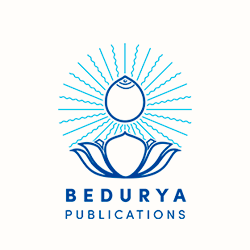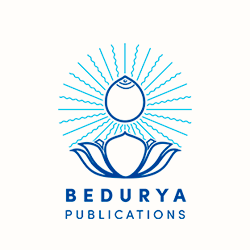 Bedurya Publications, the brand-new branch of TME is now online !
As a non-profit publisher of books and other educational materials about Sowa Rigpa (Tibetan medicine) and its related sciences and healing practices, Bedurya Publications aims to preserve, transmit, and promote the flourishing of these precious teachings across the world.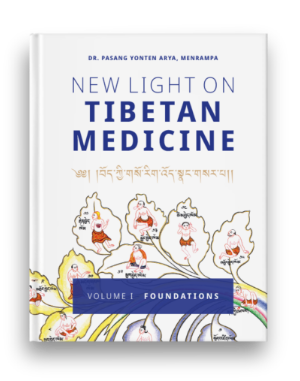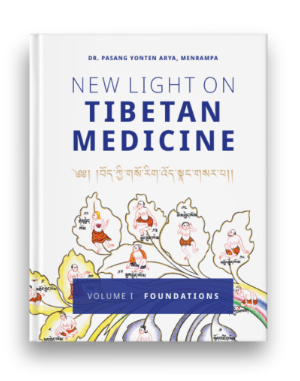 New Light on Tibetan Medicine : Volume I – Foundations
Based on decades of study, teaching, and practice, the first volume of Dr. Pasang's long-awaited textbook series titled New Light on Tibetan Medicine is finally there. New Light's Foundations is available via the Bedurya Publications webshop and also via your favorite bookstore or online marketplace.