New website!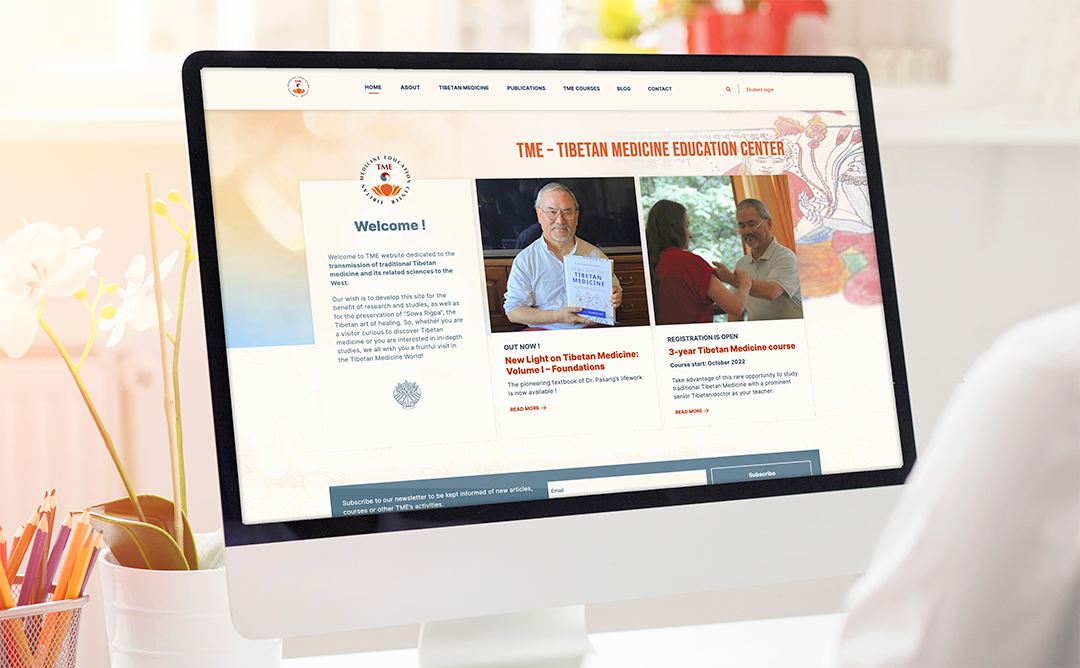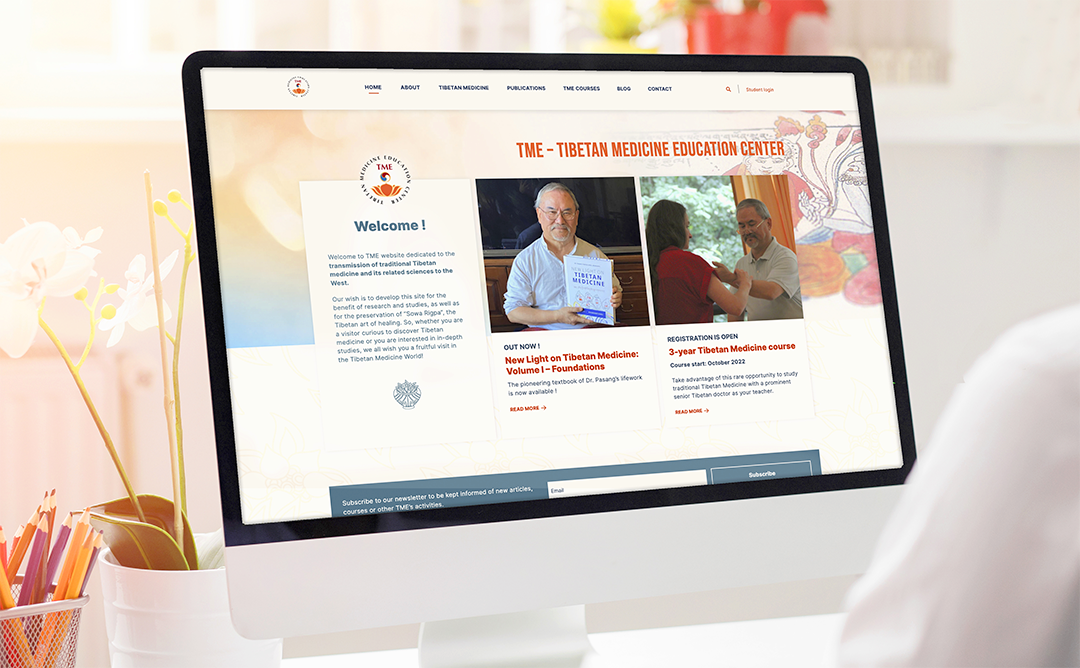 Dear visitor, we have some BIG announcement: 
We are excited to welcome you to the new TME-Tibetan Medicine Education center website !
In a more fluid and colorful version, you will find here a huge amount of material for a perfect immersion into the world of Tibetan medicine:
general and specific information about Tibetan medicine, Tsalung healing and other related topics, free downloadable documents, all our various articles, and much more…
And last but not least, you will also discover some surprises very soon!
We are looking forward to your visit!