New course: The Vajra Body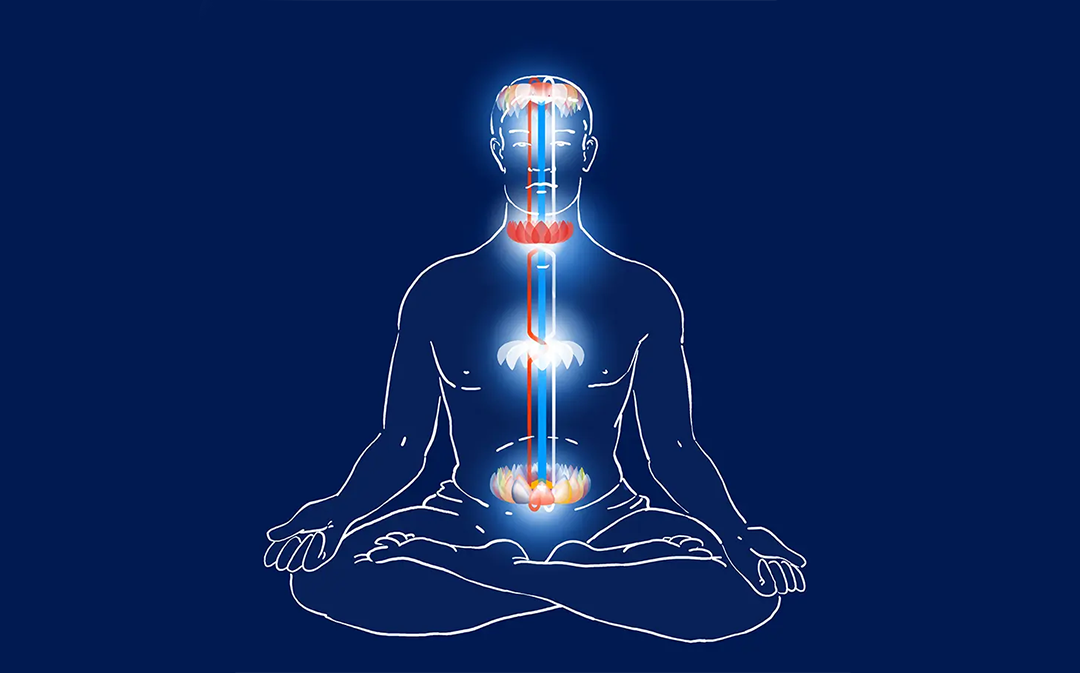 New !
TME is pleased to announce a new online course on the Vajra body, its subtle physiology and its five components!
tsa / channels
rlung / Wind
dröd / temperature
thikle / essence drops
nampar shepa / consciousness/mind
Through explanations and guided visualizations, meditations, and lung exercises, Dr. Pasang Yonten Arya will lead students to a deeper understanding of the relationship between the physical body, the subtle vajra body, and the emotions, as well as of the causal nature of the body-mind and health.
This online course will be given by Dr. Pasang Yonten Arya, in ten 2-hour live sessions on Zoom (Sundays), from January 8 to October 29, 2023.
Registration is open : https://tibetanmedicine-edu.org/courses/tsalung-practice/vajra-body/